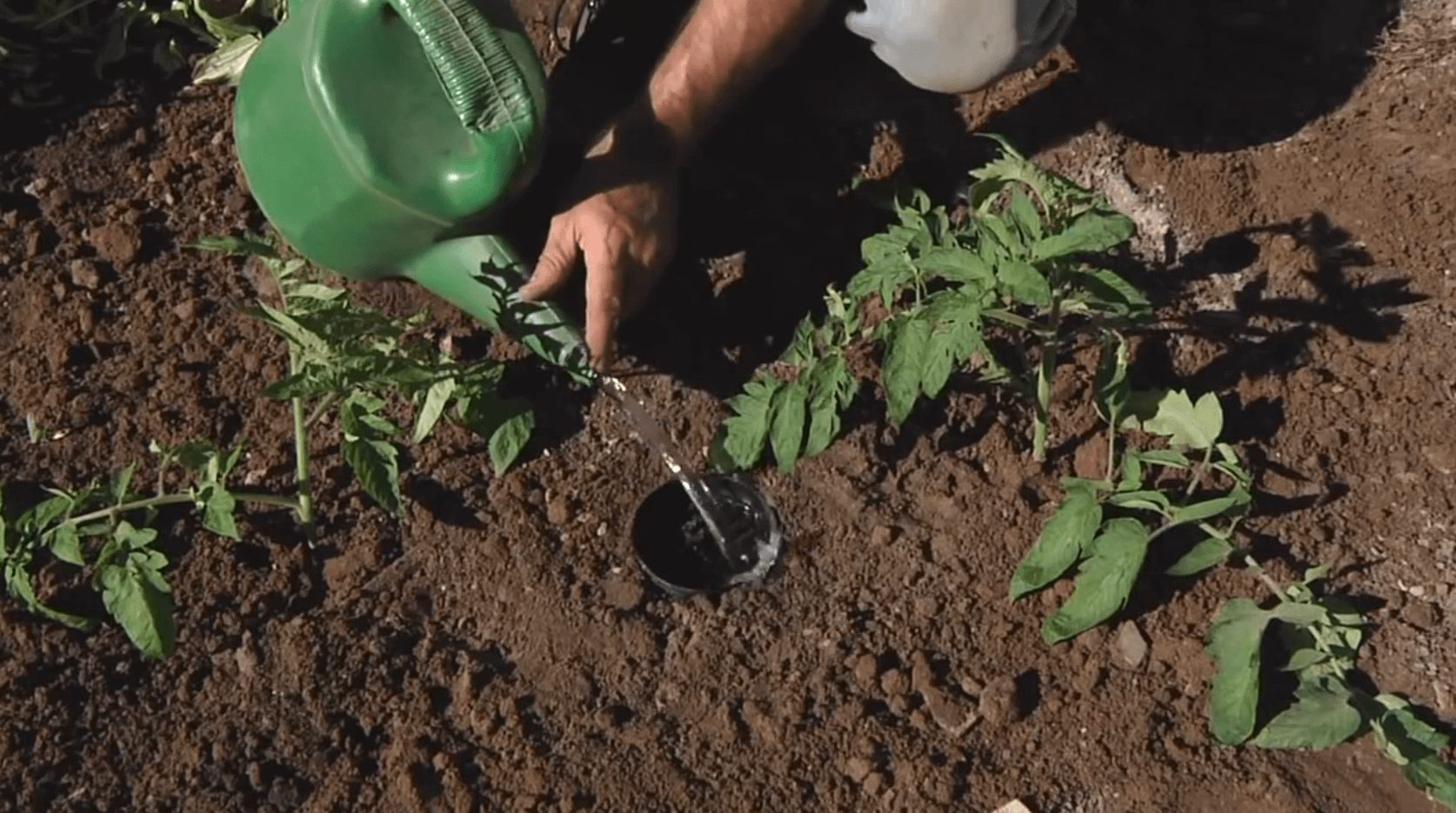 Using less water, harvest more!
Logissol-O is a sprinkling and fertilizing system for flowers, shrubs and gardens.
Logissol-O is the solution you need!
Consisted only of two parts, a perforated container and a special slatted cover, this watering device allows to give the water exactly where it necessary, directly to the roots of vegetables in the kitchen garden, flowers, trees and shrubs in your landscaping.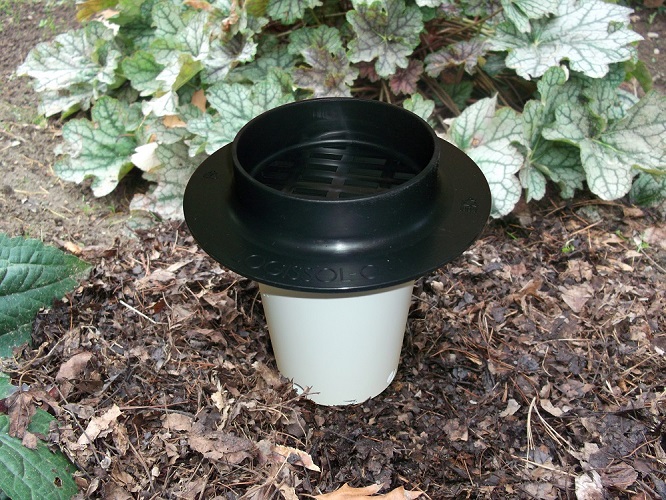 Feeds plants directly at the root
Optimizes fertilizer yield